In today's ShippingWatch, our CEO, Hans-Christian Olesen, shares his insightful perspective on the current dry bulk market challenges. The Baltic Dry Index (BDI)* is presently at its lowest point in seven weeks, and Hans-Christian anticipates it dropping even further, reaching levels not seen in over three years.
Hans-Christian identifies three factors negatively impacting the index: China, extended waiting times for accessing Brazil, and the Panama Canal experiencing drought due to the El Niño weather phenomenon. Addressing China, he delves into the structural issues the country faces, particularly concerning the real estate market and youth unemployment. Given that 35% of the world's dry bulk cargo is destined for China, these challenges significantly affect the BDI.
Needless to say, the current year has been difficult. However, as Hans-Christian explains:
"(…) The question is whether it's more of an opportunity than a problem? We live off these fluctuations in the market. So it has been an opportunity to make some exciting deals in the longer term. So I hope 2024 doesn't get over too quickly."
For more insights on the dry bulk market challenges and the year to come, read the article by clicking here.
* The Baltic Dry Index (BDI) is an index of average prices paid for shipping of bulk materials, such as grains, coal or steel. The BDI is viewed as a leading indicator of market conditions and the global supply and demand trends.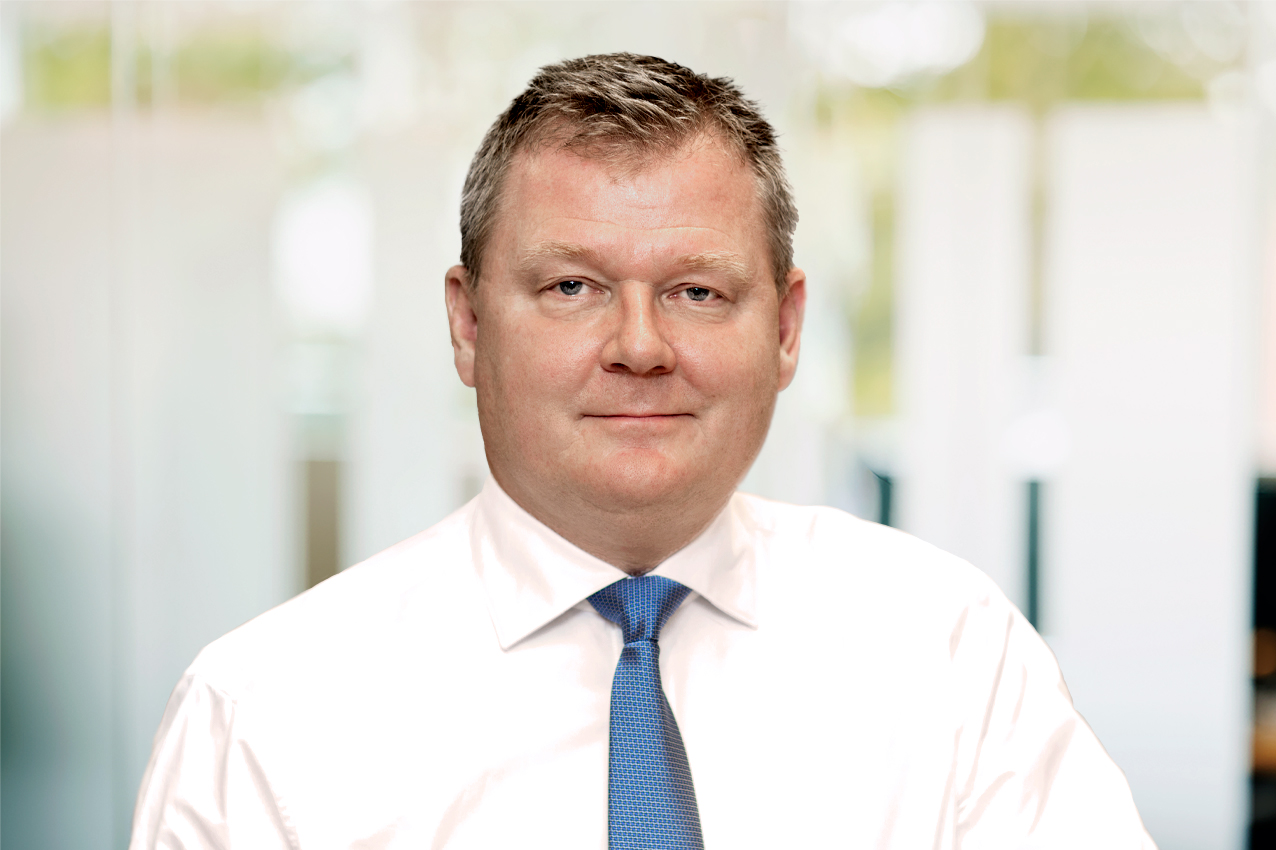 Hans-Christian Olesen | CEO Ultrabulk